"Navitas is driving
next-generation

GaN technology to enable a mass-market inflection point as GaN replaces silicon for

power applications

including mobile fast chargers, consumer electronics, data centers,

renewables

and EV / eMobility."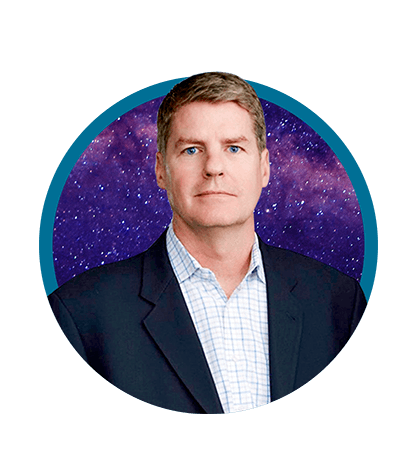 Gene Sheridan, Co-Founder & CEO
News: Initial Public Offering
Navitas Semiconductor, the Industry Leader in Gallium Nitride (GaN) Power ICs, to Go Public at an Enterprise Value of
$1.04 Billion via Live Oak II SPAC Business Combination
Analyst Day
(video, incl. live demos)
NASDAQ SF,
June 22nd 2021
Investor Meeting
(video, incl. customer testimonials)
NASDAQ NY
July 26th 2021
SEC Filings
(and presentation pdfs, transcripts)
Thank you for your interest in Navitas. Please complete the form and we will send an email with the link to the investor presentation.
Please note, "Deal Roadshow" audio presentation operates on desk-top only. A pdf of the slides (only) is available via the SEC filings library https://navitassemi.com/sec-filings/
Navitas is the industry leader in gallium nitride (GaN) power ICs, using next-generation semiconductor technology to revolutionize the world of power electronics in terms of efficiency, performance, size, cost and sustainability.
The name Navitas derives from the Latin word for energy, which encapsulates not just our focus on developing technologies for improved and more sustainable energy use but also the energy we bring to accelerating and leading in a power semiconductor market worth more than $13B by 2026.
Navitas is in the best possible position for market leadership in diverse markets from mobile and consumer to enterprise, renewables, and EV / eMobility. The company is a pioneer in the GaN market with a proprietary and proven GaN power IC platform that is shipping in mass production to tier-1 companies including Dell, Lenovo, LG, Xiaomi, OPPO and Amazon. As of April 2021, over 18 million Navitas GaN power ICs have been supplied to customers globally with zero (0) failures.
"The Navitas team is responsible for the creation of over
20 generations

of power semiconductors and over

$4B/yr of new business

during their careers."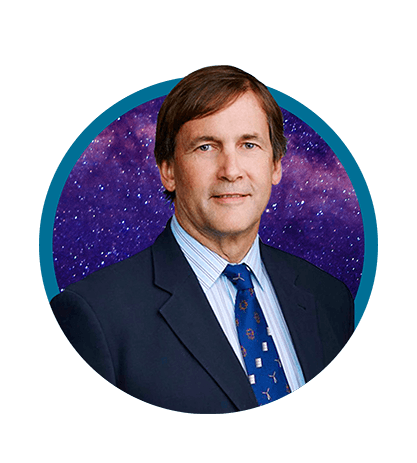 Dan Kinzer, Co-Founder & CTO/COO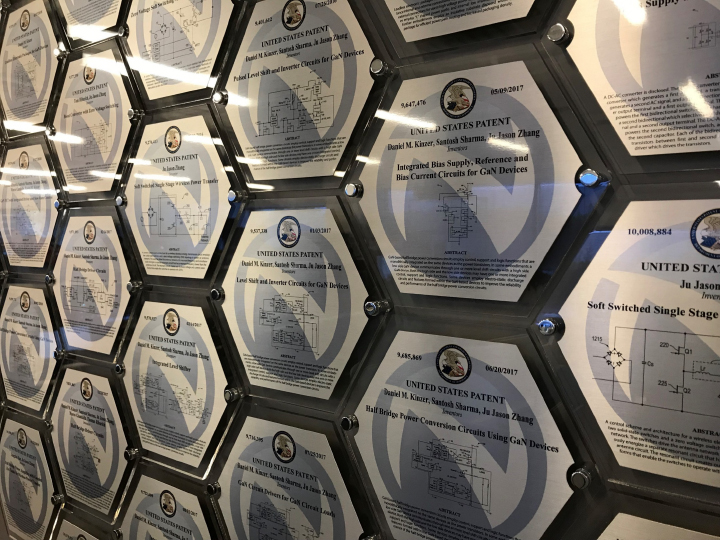 Navitas was founded by a management team with an extraordinary track record of innovation and business creation in power electronics. 
This team has over 300 years of combined power semiconductor experience and is credited with industry achievements and successes that include over 200 issued patents and 200 industry papers and presentations.
"Navitas to Go Public at an Enterprise Value of $1.04 Billion via Live Oak II SPAC Business Combination"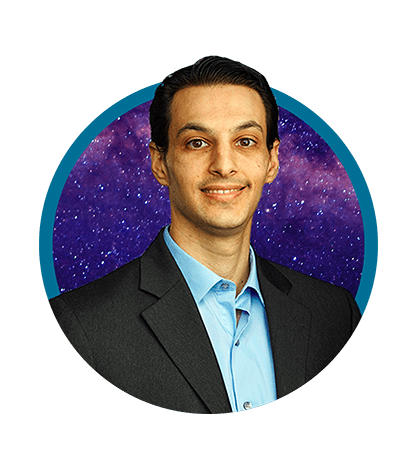 Todd Glickman, Sr. VP Finance
Navitas was originally funded by the company's management team along with top venture capitalists that have a track record in building extraordinary businesses that have had a significant impact on the electronics industry. Capricorn Investment Group manages a multi-billion $ portfolio for the Jeff Skoll Group with a mission to pursue extraordinary investment results by leveraging market forces to scale solutions to global problems, and a core belief that sustainable investment practices can enhance long-term risk-adjusted returns. Atlantic Bridge is a Global Growth Equity Technology Firm with a 30-year history and over €1 billion of assets that invests in entrepreneurs with the ambition to create world-class companies of scale. Malibu IQ, Navitas' seed investor and co-founder, has a focus on disruptive material science technology platforms, with founder David Moxam noting, "With a doubling of electrical energy demand driving the global energy transition, Navitas' GaN Power ICs have a powerful, positive efficiency impact benefiting all of us globally."
"Navitas Semiconductor Limited is followed by the analyst(s) listed above. Please note that any opinions, estimates or forecasts regarding Navitas' performance made by these analysts are theirs alone and do not represent opinions, forecasts or predictions of Navitas or its management. Navitas does not by its reference above or distribution imply its endorsement of or concurrence with such information, conclusions or recommendations."
Environmental, Social & Governance (ESG)
GaN ICs accelerate EV adoption by 3 years with faster charging and longer range Dublin, Ireland – September 23, 2021— Navitas Semiconductor, the industry leader in GaN power integrated circuits ("ICs") and BRUSA HyPower AG (BRUSA), a global leading provider of smart...