CPEEC/CPSSC 2022
4th 11月 2022

-

7th 11月 2022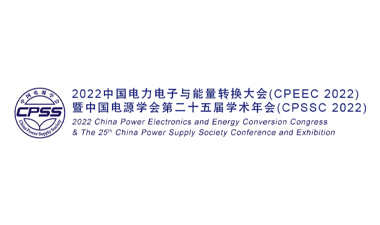 The 2022 China Power Electronics and Energy Conversion Conference (CPEEC 2022) and the 25th Annual Academic Conference of China Power Supply Society (CPSSC 2022) will be held in Guangzhou from November 4th to 7th, 2022.
Navitas to highlight performance and environmental benefits of next-gen GaN power ICs in fast chargers, EV, solar and data center markets.
GaN is a next-generation semiconductor technology that runs up to 20x faster than legacy silicon and enables up to 3x more power and 3x faster charging, with up to 40% energy savings in half the size and weight of legacy silicon solutions. Navitas' GaNFast™ power ICs integrate GaN power and drive plus protection and control to deliver simple, small, fast and efficient performance. With over 145 patents issued or pending, and significant trade secrets including a proprietary process design kit (PDK), Navitas believes it has a multi-year lead in next-generation GaN power ICs.