NASDAQ: Navitas Investor Meeting Sep'22
13th September 2022

-

14th September 2022
Navitas co-founder and CEO, Gene Sheridan, and CFO Ron Shelton will detail how gallium nitride (GaN) and silicon carbide (SiC) power semiconductors replace legacy silicon chips to address a $22B/year market by 2026 and enable a 6 Gton/year reduction in CO2e emissions by 2050.
This in-person event at NASDAQ's 4 Times Square location in New York from 1pm to 4pm EDT, with a formal presentation followed by live Q&A and live hardware demonstrations including ultra-fast mobile charging, data center, EV and motor drive applications. For those unable to attend in-person, the presentation and Q&A will be available via livestream. Attendees should register (password = pureplay) and indicate preference for in-person or live-stream.
Click the PDF below to view our presentation.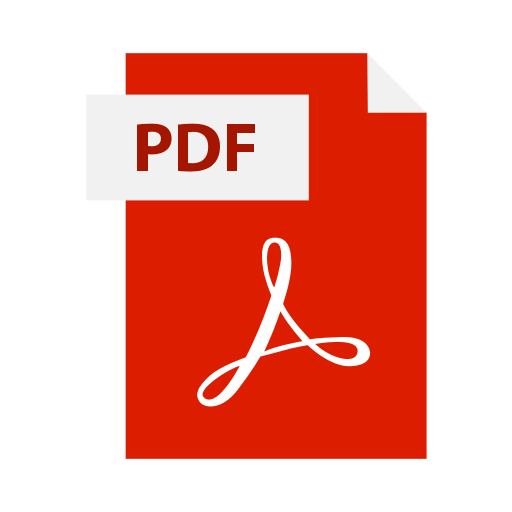 Related Events