Paul Delva –
Sr. VP General Counsel & Secretary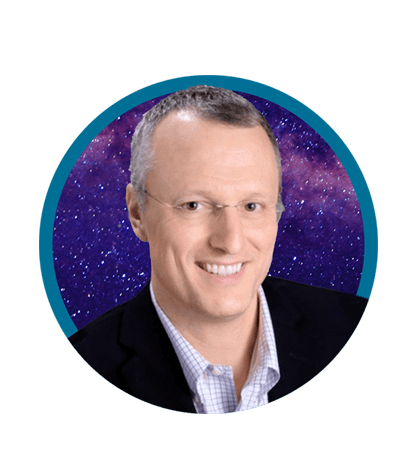 About Paul Delva:
Paul Delva has over 25 years of experience in corporate, securities, M&A and business law, both in private practice and as a public company general counsel. Before joining Navitas, he was a partner in TCF Law Group, PLLC, a boutique transactional law firm, where he represented private and public company clients in mergers and acquisitions, private equity financing and commercial transactions.
Paul was previously Senior Vice President, General Counsel and Secretary for Fairchild Semiconductor International, Inc., a $1.5 billion Nasdaq-listed semiconductor manufacturer, where he was responsible for all legal and regulatory affairs, compliance and ethics, government relations and the corporate secretary function worldwide. He was previously a corporate and securities lawyer at Dechert LLP.
Paul holds a JD from Temple University School of Law, an MA from Purdue University and a BA from Concordia University. He is licensed to practice law in California, New York, New Jersey and Maine.