Richard Hendrix –
Co-Founder and Managing Partner of Live Oak Merchant Partners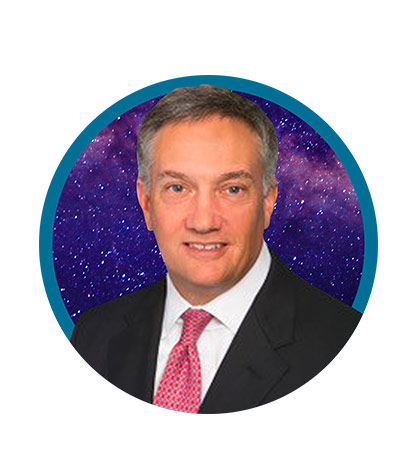 About Rick Hendrix:
Rick Hendrix is Co-Founder and Managing Partner of Live Oak Merchant Partners, and CEO and Director of both Live Oak Mobility Acquisition Corp (NYSE: LOKM) and Live Oak Crestview Climate Acquisition Corp (NYSE: LOCC). 
Prior to co-founding Live Oak, Mr. Hendrix was Chairman and CEO of FBR & Co (NYSE: FBRC), a capital markets and investment banking firm, from January 2009 until its successful sale in June of 2017.  During his time at FBR he helped grow FBR into a leading book runner for initial equity offerings, with a key focus on sole managing large private placement offerings. 
In addition, he led the company through six acquisitions, the carveout of FBR from Arlington Asset Investment Corp., FBR's subsequent IPO in 2007, and the sale of the company in 2017.  Mr. Hendrix also serves on the board of Danimer Scientific (NYSE: DNMR), serves as chair of the board for Protect My Car, a leading direct to consumer vehicle service contract provider, and serves as an Operating Executive for Crestview Partners. Rick received a BS in Finance from Miami University, Ohio in 1987.