Anthony Schiro – VP Quality & Sustainability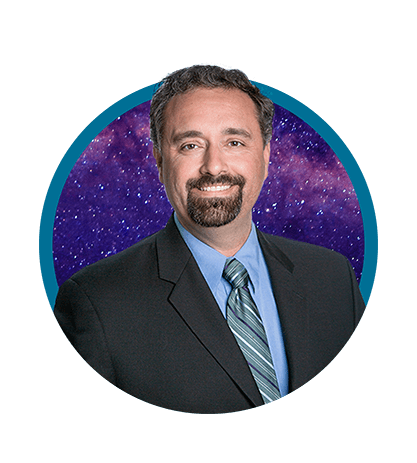 About Anthony Schiro:
Anthony comes to Navitas with 15 years of Quality, Reliability, Project Management, Process Development and Design engineering and management experience in the Power Semiconductor industry.
In addition, he has spent the past 5 years in the Consumer Goods/Electronics industry as VP of Quality and Reliability Engineering focusing on system level reliability and quality controls.
Anthony holds a BS in Chemical Engineering from UCLA.