Brian Long – Managing Partner (Silicon Valley), Atlantic Bridge Capital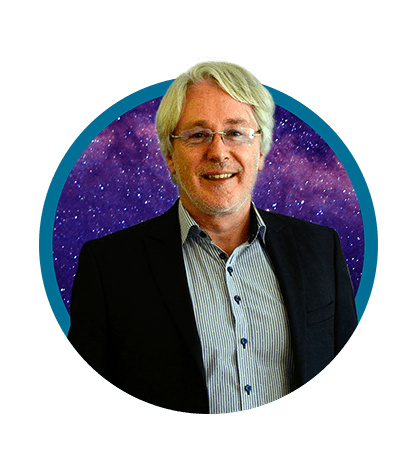 About Brian Long:
Brian Long is founder and Managing Partner of Atlantic Bridge Ventures. His active investments and board seats include Movidius Inc, Blue Data Inc, Hedvig Inc, 3D Robotics Inc, Swrve Inc, Boxfish Inc, Lion Semiconductor, GBox Inc, Nod Labs, Navitas Semiconductor, and Highlight Semiconductor.
Some of his previous investments and board seats include Maginatics (Acquired by EMC), Ozmo Devices (Acquired by Atmel), BridgeCo (Acquired by SMSC), Silicon Blue (Acquired by Lattice Semiconductor), Osmetta Inc (Acquired by Facebook).
Brian was founder and CEO of Parthus-CEVA technologies 1993 – 2003 which he took public (IPO) on Nasdaq and London Stock Markets (Nasdaq: CEVX) .
He was founder and Chairman of GloNav Inc which developed the first single chip GPS solutions used on Galaxy mobile phones (Acquired by NXP).
Brian has a Master's Degree in Electronic Engineering from Trinity College Dublin, Ireland.
Brian grew up in Dublin Ireland and now lives and works in Palo Alto California.