Charles Zha – VP & GM of Navitas China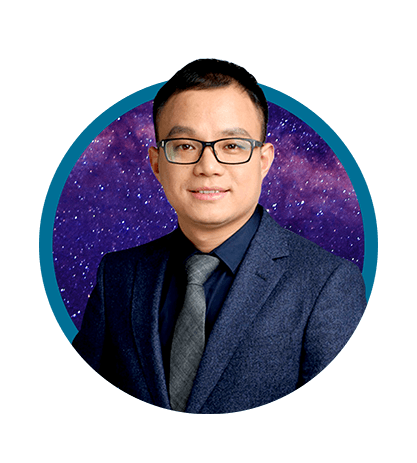 About Charles Zha:
Charles (Yingjie) Zha comes to Navitas with over 14 years of sales and marketing experience in international semiconductor companies. Prior to Navitas, Charles worked for Fairchild and ON Semiconductor,  where he managed the mobile phone and wireless business unit in Greater China, reaching over $350M in revenue.
Charles has grown the Navitas China team at a very fast rate, established offices in Shenzhen, Hangzhou and Shanghai, and he is very well regarded for his business and investor relationships.
Charles holds both Master and Bachelor Degrees from Jiangsu University