Dan Kinzer – Co-Founder & Chief Technology Officer/Chief Operating Officer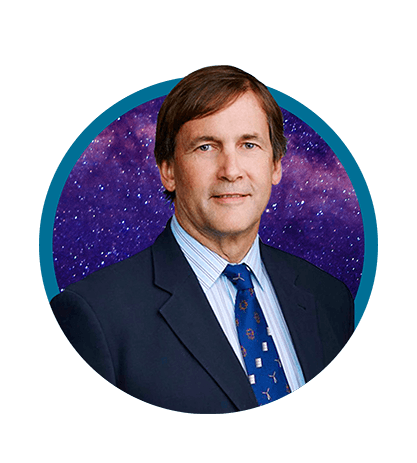 About Dan Kinzer:
For 30 years Dan has led R&D at semiconductor and power electronics companies at the VP level or higher. His experience includes developing advanced power device and IC platforms, wide bandgap GaN and SiC device design, IC and power device fabrication processes, advanced IC design, semiconductor package development and assembly processes, and design of electronic systems.
Before Co-founding Navitas, Dan served as VP R&D, VP Advanced Product Development, and Chief Technologist at International Rectifier (IR sold to Infineon for $3B), and SVP Product & Technology Development & CTO at Fairchild Semiconductor (Fairchild sold to onsemi for $2.4B).
In 2018, Dan was an inaugural inductee to the International Symposium on Power Semiconductor Devices and ICs (ISPSD) Hall of Fame.
Dan holds over 180 US patents, and a BSE degree in Engineering Physics from Princeton University.