Dipender Saluja – Partner & Managing Director, Capricorn Investment Group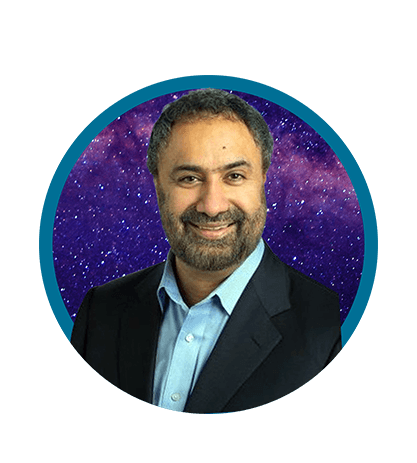 About Dipender Saluja:
Upon consummation of the Navitas-Live Oak Business Combination, Mr. Saluja will serve as a member of the post-combination company's board. He has been a member of the Navitas Board since 2015 and has served as Managing Director of Capricorn Investment Group, an investment firm, since 2006.
Prior to Capricorn Investment Group, he served in various operating roles at Cadence Design Systems, an electronic design company, from 1990 to 2006.
Mr. Saluja currently also serves on the board of QuantumScape (NYSE: QS), and on the board of several private companies. Mr. Saluja also currently serves as a Commissioner of the Global Commission to End Energy Poverty (GCEEP), on the leadership council of Cyclotron Road, on the Investment Advisory Committee of the PRIME Coalition, on the Investment Council of CalStart, and on the Advisory board of the Institute On The Environment.