Gene Sheridan – Co-Founder & Chief Executive Officer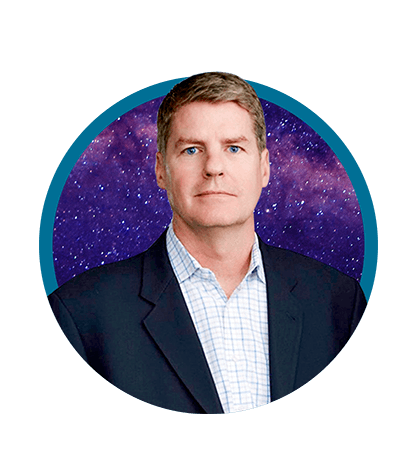 About Gene Sheridan:
Gene Sheridan brings over 25 years of experience in power management & semiconductors with an impressive track record in creating, leading and scaling businesses that have enjoyed excellent value creation, growth and profitability.
Most recently, Gene served as CEO of the VC-backed semiconductor start-up BridgeCo that captured 80% market share in the wireless audio market before a successful sale to Standard Microsystems Corporation (SMSC). Prior to BridgeCo, Gene served as VP & GM at International Rectifier where he managed a business unit with a team of over 100 employees and $600M annual revenues.
At IRF, Gene held several positions that spanned engineering, manufacturing, sales & marketing including the creation of a $70M/yr start-up. Gene holds a BSEE from Clarkson University.