Jason Zhang – Co-Founder, VP Applications & Technical Marketing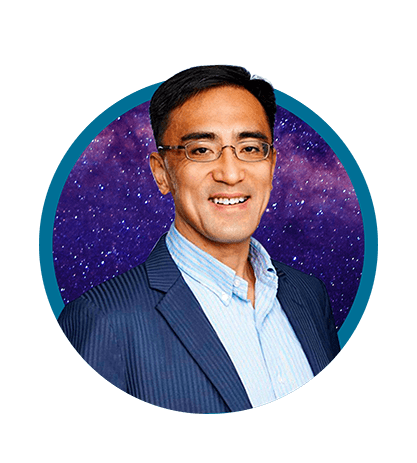 About Jason Zhang:
Jason comes to Navitas with over 20 years of multi-discipline experiences in power electronics.
Most recently Jason served as an executive director at International Rectifier, responsible for Si and GaN platform and product development.
He was a senior power supply designer at Lucent Power Systems and Motorola, specializing in telecom/server power supplies, dc/dc bricks and chargers/adapters.
Jason holds MS in power electronics at Virginia Tech, and MBA from UCLA Anderson School of Management.