Nick Fichtenbaum, PhD – Co-Founder & VP Engineering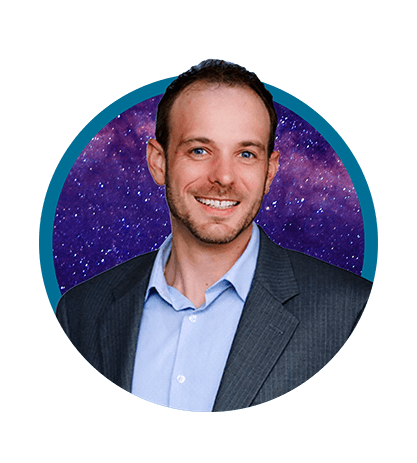 About Nick Fichtenbaum:
Nick brings with him over 10 years of experience developing GaN materials and devices.
Prior to Navitas, Nick was a VP at the private investment firm of Malibu IQ, and served as both a member of the technical staff and manager of material engineering at Transphorm.
Nick holds a BA in physics from Denison University, a BS in electrical engineering from Washington University in St. Louis, and a PhD in electrical engineering from the University of California, Santa Barbara.