Todd Glickman – Sr VP Finance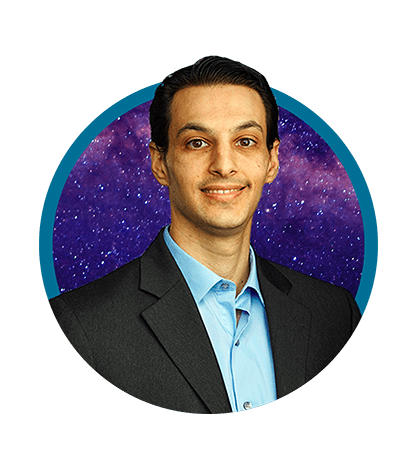 About Todd Glickman:
Todd Glickman brings over 15 years of experience in finance with a proven track record of leading finance, accounting, corporate development and fundraising to drive enterprise value.
Most recently, Todd served as a venture capitalist at MalibuIQ evaluating early-stage technology investments. Previously, he worked at Activision Blizzard in Corporate Development, Vance Street Capital in Private Equity and Lehman Brothers in Investment Banking.
Todd holds a B.B.A. in Finance, Investment and Banking from the University of Wisconsin – Madison and an MBA with honors from the Marshall School of Business at the University of Southern California.