Welcome to "Planet Navitas" at Electronica China!
Let's Electrify Our World™!
Navitas unveils "Planet Navitas" – an immediate implementation of tomorrow's sustainable, achievable, everyday world – using gallium nitride (GaN) and silicon carbide (SiC) next-generation power semiconductor technologies.
Following the mission to "Electrify our World™", "Planet Navitas" invites visitors to discover how next-gen GaN and SiC technology enable the latest solutions for fully-electrified housing, transportation and industry. Examples range from TV power to home appliance motors and compressors, EV charging and solar/micro-grid installations, and on to data center power systems. Each example highlights end-user benefits, such as increased portability, longer range, faster charging, and grid-independence, plus a focus on how low-carbon-footprint GaN and SiC technology can save over 6 Gtons/yr CO2 by 2050.
At Electronica China, experience:
Planet Navitas
The all-electric home, with a window onto the big, wide world of high-power solutions for industry, transportation and new energy resources.
Join the tour to discover more: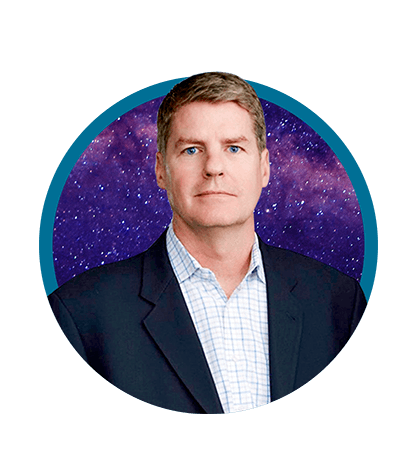 Gene Sheridan, CEO and co-founder, Navitas Semiconductor
"With complementary GaNFast and GeneSiC technologies, Navitas is the leading-edge company for next-generation power, taking market share from legacy silicon chips. Such a broad portfolio, with comprehensive, application-specific system design support accelerates customer time-to-market with sustainable performance advantages. 'Planet Navitas' represents the very real, inspiring implementation of GaN & SiC across the vast $22B/year market opportunity."