Gallium Nitride (GaN) power ICs adopted by LG Electronics for Gram Notebook.
As laptops and smartphones get more powerful yet thinner and lighter, it's time for fast chargers to upgrade from old, slow and heavy silicon 'bricks' to new, fast and lightweight gallium nitride technology. LG's adoption of fast-charging, lightweight GaN is a perfect match for the world-record Gram laptop.
The cool-running NV6125 GaNFast power IC is used in a high-frequency quasi-resonant (HFQR) circuit. The adapter was designed and built for LG by Shenzhen Honor Electronics Company, with support from local Navitas application engineering.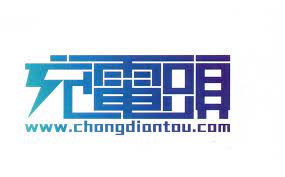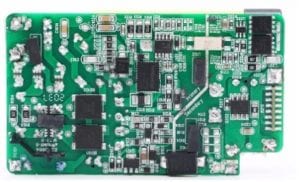 See this article for more technical details.