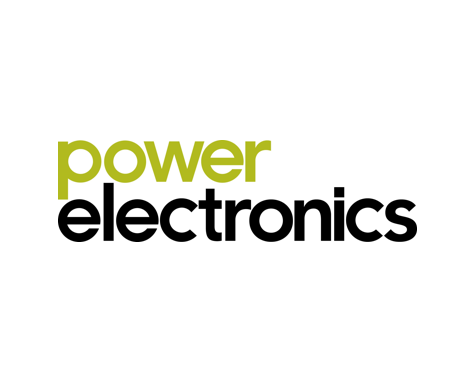 Navitas at the leading edge of "U.S. Power Electronics Technology and Manufacturing Roadmap", by PEIC, submitted to National Institute of Science and Technology (NIST).
Part of a 2-year project entitled "Strengthening the Domestic Power Electronics Ecosystem," funded by the U.S. Department of Commerce.
Report by Sam Davis in Power Electronics.